About
Gillian Rosselli, Artist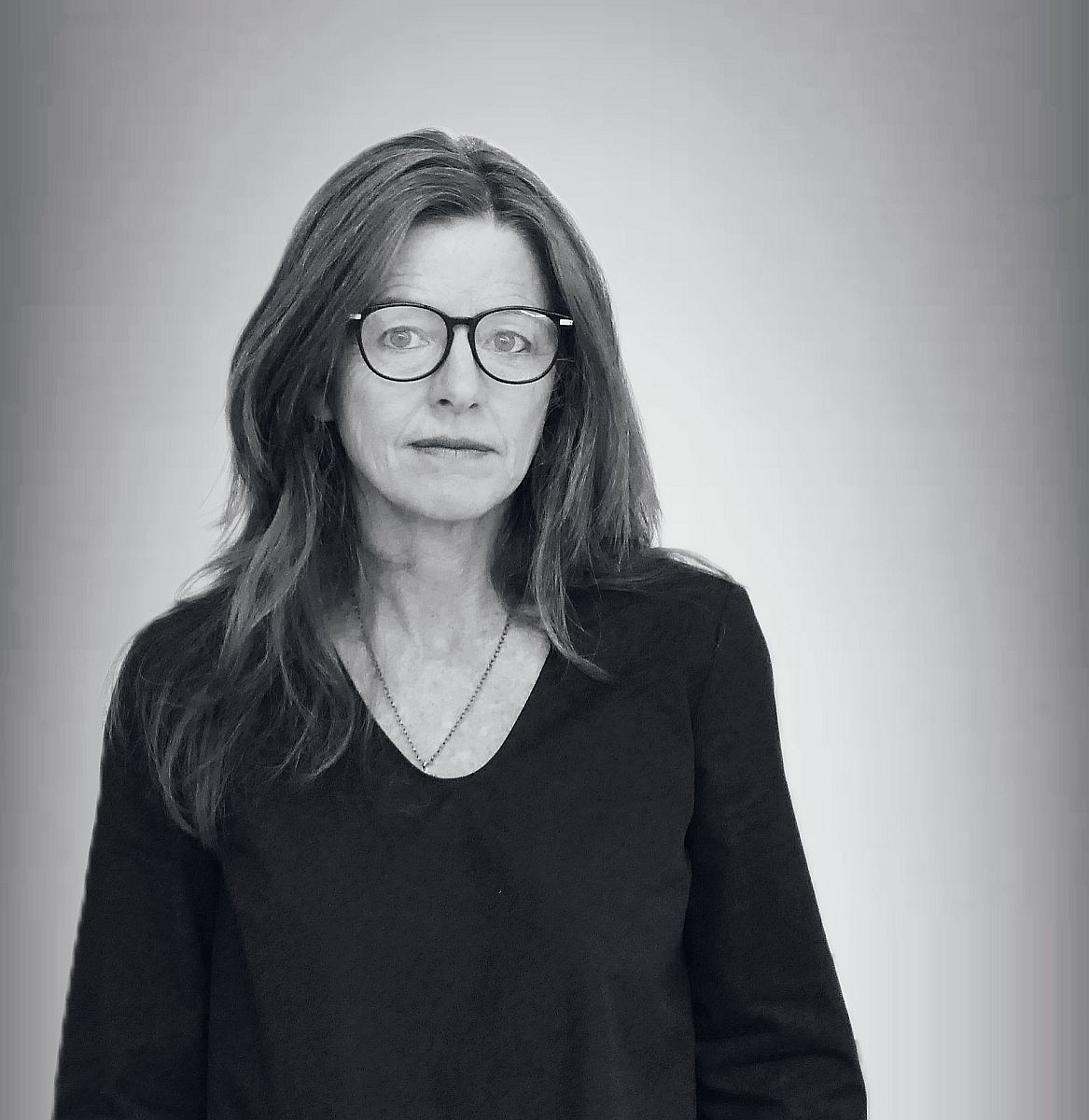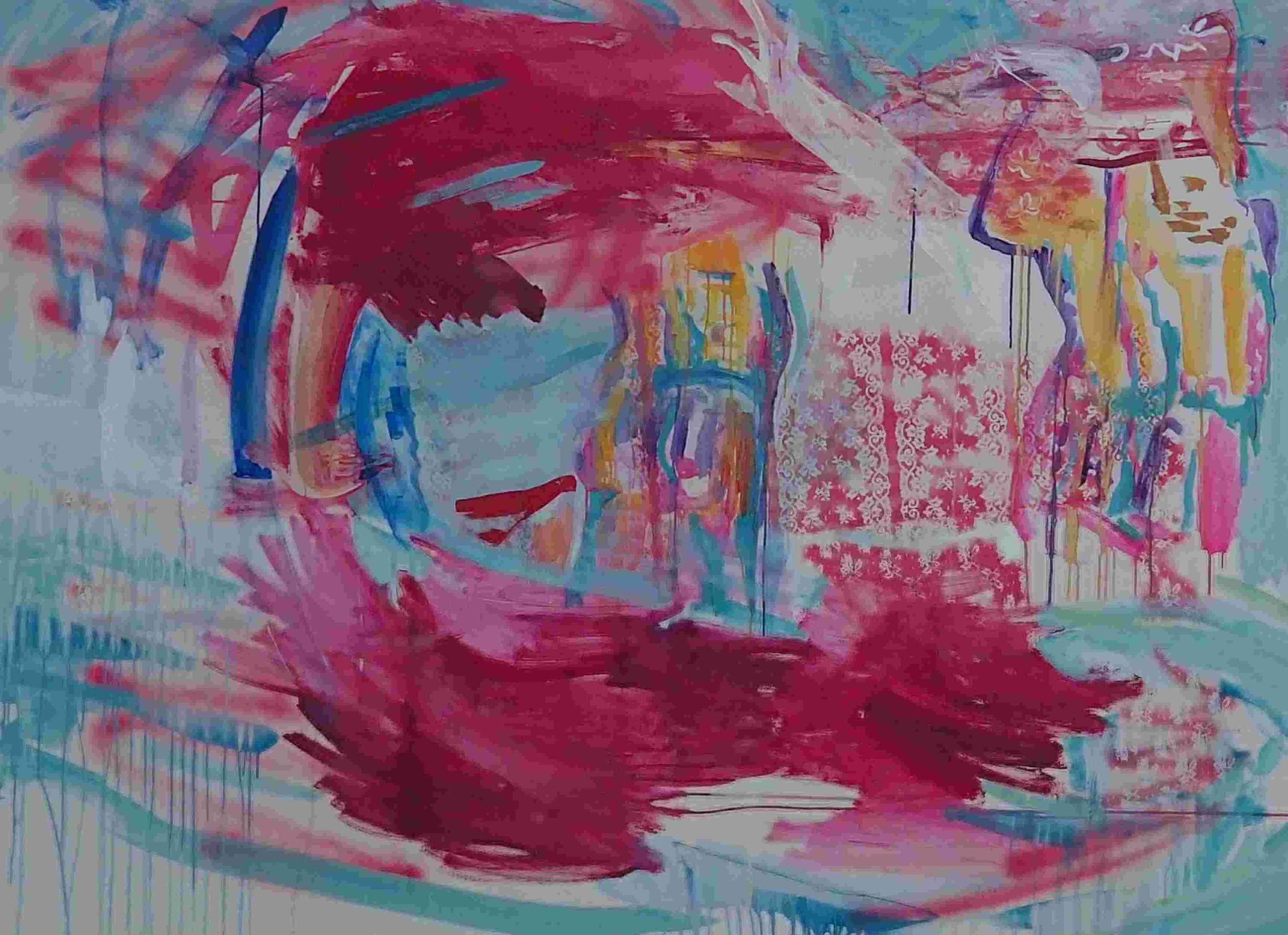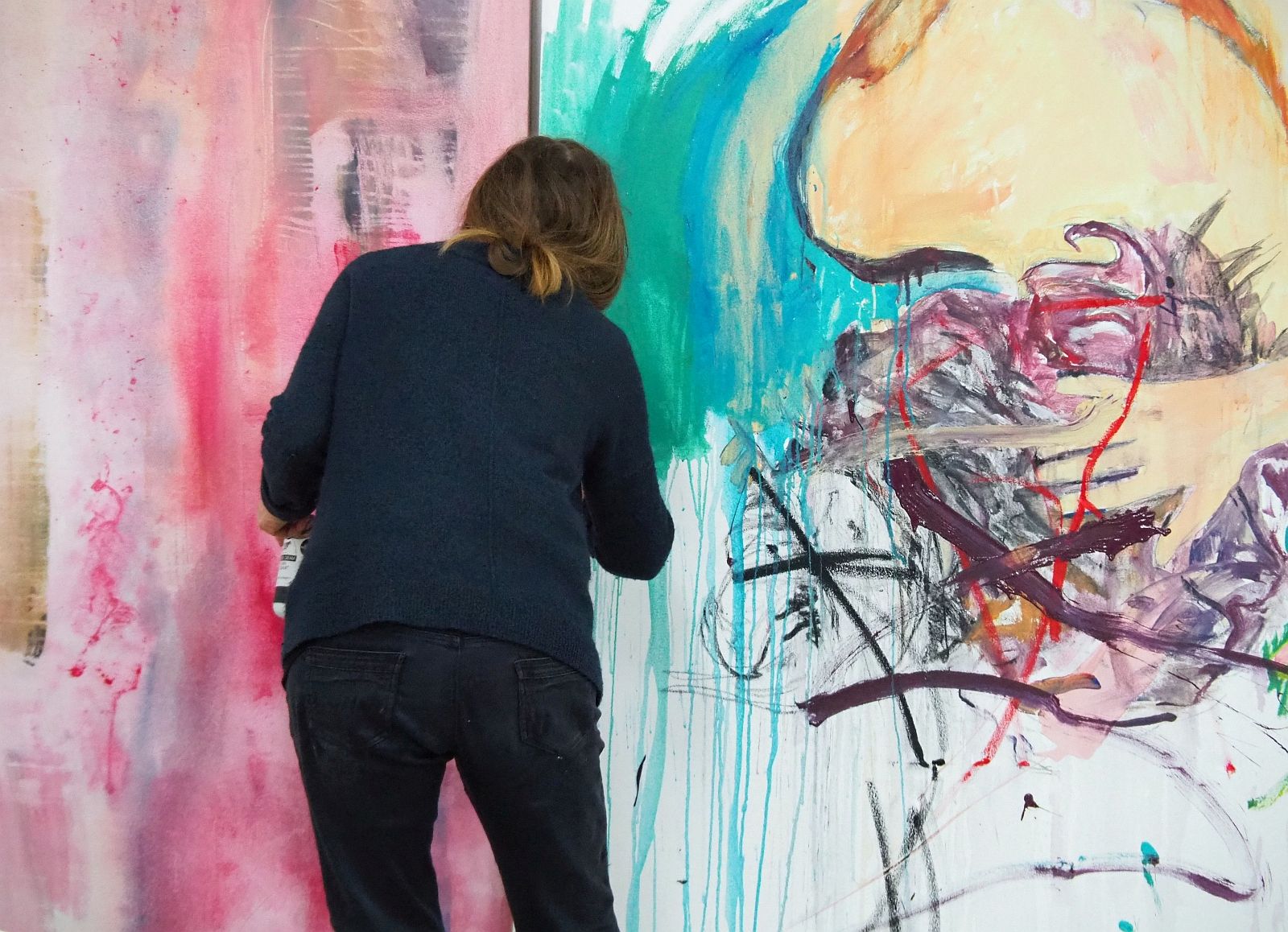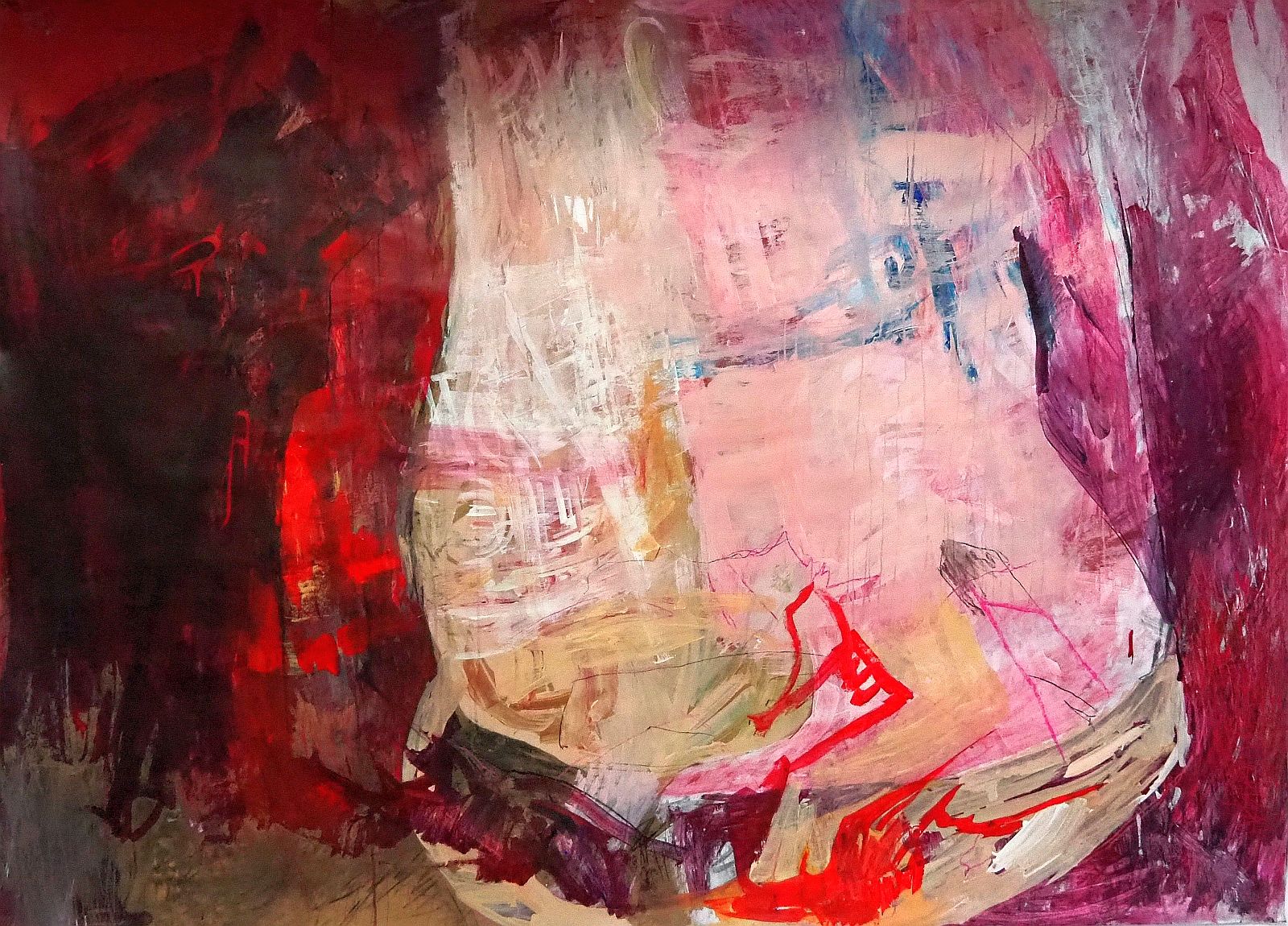 In 2024, Gillian Rosselli will be among the artists representing Zimbabwe at the 60th Venice Biennale.
Gillian's preoccupation with humanity's injustices fuels her artwork. Her deceptively soft paintings contain loud messages that expose socio-political issues including domestic violence, the legacy of colonization and the refugee migration crisis.
Rosselli has exhibited locally and internationally including the ground breaking exhibition, 'Five Bhobh - Painting At the End of an Era' first major exhibition of contemporary Zimbabwe practice, exhibited at the Zeitz Museum of Contemporary Art Africa, Cape Town in 2018.
Get In Touch
Interested in getting to know more?